Based on the East Kent Coast, Streetspace Group are leading manufacturers of covered space structures and urban street scene products. Our three distinct brands, Streetspace Structures, metroSTOR and urbanspec, serve specific industry sectors with the same end-to-end consultancy, design and project management approach.
For the education and leisure sectors, Streetspace Structures create permanent, all-weather sport, learning and social environments. Urbanspec is our external works brand, providing easy to specify external storage systems, bike parking and street furniture to construction and specifiers. Within Local Authority, metroSTOR supports safer neighbourhoods and a cleaner world with external storage systems that promote recycling and safe green travel initiatives.
Group design and manufacturing capability spans canopy structures, tensile fabric architecture, glazed buildings and green roof to cycle parking, waste and recycling storage systems and street furniture. Our R&D Centre is continually developing new and improved products to meet specialised demands from our industry sectors both in the UK and internationally.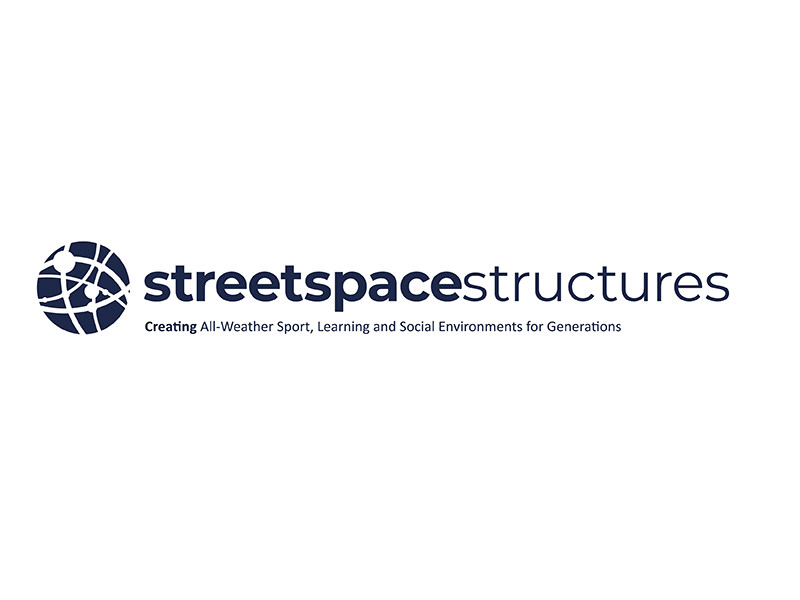 Creating all-weather sport, learning and social environments for generations, Streetspace Structures is the name for large scale, architectural covered space. We have the design technology and engineering expertise that brings creative vision to life in steel, engineered timber, glass, fabric membranes and advanced multiwall plastics.
From energy efficient glazed buildings as dining and social space, stunning wide span tensile membrane structures for sport, biodiverse green roof shelters to everyday canopies and walkways providing shelter from the elements, we demonstrate proven project solutions.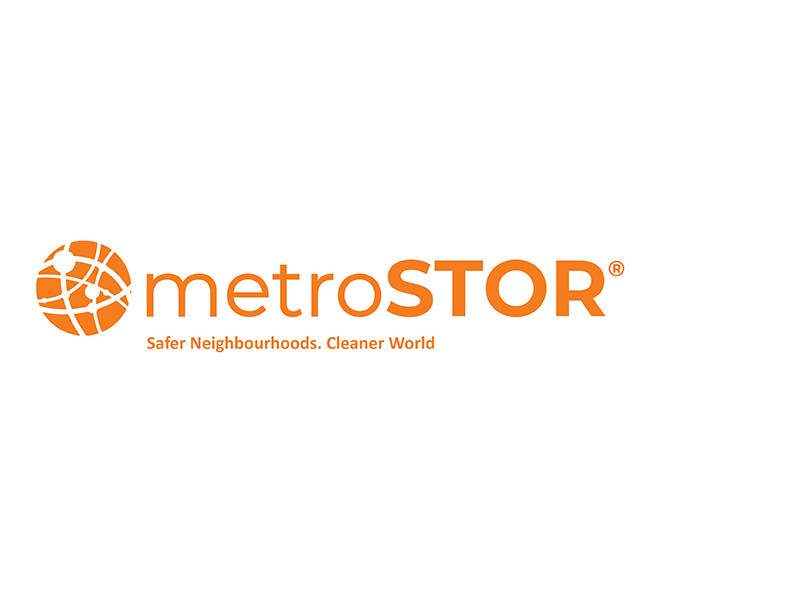 Accelerating the shift towards sustainable communities, our product systems deliver on the metroSTOR Safer Neighbourhoods, Cleaner World methodology; reducing fire risk and waste costs, while improving local environments and helping deliver sustainability targets.
Developed to withstand the rigours of the urban street scene, over 15,000 metroSTOR external storage units have been installed over the past decade, earning a reputation for rock-solid durability and proven effectiveness.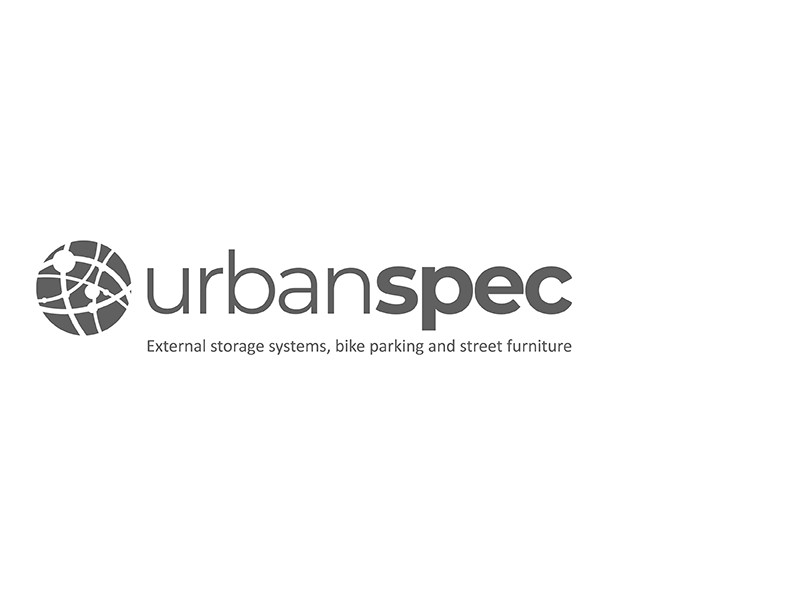 urbanspec is the new external works brand from Streetspace, with an integrated design and engineering methodology that delivers class leading product systems for bike parking, bin stores, canopies and street furniture.
Easing the journey through specification, design and engineering, to manufacture, installation and aftercare, urbanspec product systems reduce design time, de-risk specifications and remove hassle on site for architects and contractors alike.