Multi-Use Games Area (MUGA) Canopy Structures for Year Round Sport and Play.
Sportspace All-Weather Sports Canopies
For the best year round playing experience to investment outlay in covered outdoor courts, Sportspace Canopies are permanent structures, architecturally designed and engineered around a long-span steel frame. The unique structure design with fabric facade panel systems keeps out the wind and rain without allowing stale air and condensation to build up.
Developed over decades of sports canopy projects, our global partnership is dedicated to the provision of year-round, all-weather playing environments that encourage people of all ages into sporting activities for their fitness and wellbeing.
With an estimated 30% of available playing and coaching time in the UK being lost due to bad weather or poor light conditions, the benefits that covered and floodlit all-weather multi use games areas (MUGAs) and sports courts can bring to our communities is well understood!
Optimum Environments for Year-Round Sport & Play
Sportspace Canopies are designed to retain the benefits of playing outdoors, while protected from the elements and from exposure to UV rays. These are versatile structures, providing high quality covered space with a genuine "no glare" ambience from the architectural fabric roof. The one-piece PVC tensile membrane has no joints to trap dirt or moisture, provides excellent light transmission, exceptional resistance to UV penetration and superb durability covered by a manufacturer backed warranty.
The Sportspace signature clear-span arch design ensures playing clearances can be achieved under the structure, avoiding issues that can occur with lightweight superstructure type designs that encroach on valuable playing height and also provide bird roosting opportunities.
The manufactured qualities of fabric membranes make the covered space below a cool, pleasant environment without the damp and cold of hard covers. With fabrics providing a soft element within the canopy design, the sound of rain and voices are absorbed and reverberation is reduced.
GET IN TOUCH
Advanced Architectural Fabric Membranes
Sportspace Canopy covers are engineered for the long term, using advanced PVC tensile membranes designed to stay clean for longer. The fabric coatings provide exceptional resistance to airborne grime with a super smooth surface reducing the level of maintenance required to keep the structure looking its best. Manufacturer backed warranties for fabric degradation provide peace of mind.
There are benefits from natural light both in terms of playing space and reduced energy consumption and up to 40% light transmission is possible with tensile membrane fabrics, achieving lower daytime lighting requirements while still cutting out harmful UV rays.

Why a Sportspace Canopy not an Airdome?
The long span steel frame with an architectural fabric membrane roof cover provides an elegant form in profile and is not subject to the design limitations of air-supported or lightweight superstructure type canopies. This design flexibility can become a key factor in the planning approval process for large scale MUGA covers.
While the initial investment for air-supported structures will be lower than that for a permanent facility, running costs over time will offset this. Blower units are required to operate permanently keeping the structure inflated, with winter heating and ongoing maintenance costs to factor in. There are also considerations around longevity and potential for damage to the facility over time.
A compact footprint is essential with available playing space for inner-city sporting facilities often at a premium and this is not a typical characteristic of air-supported structures. By comparison, the vertical column design of Sportspace Canopies delivers a compact layout with scope to engineer structure dimensions to accommodate most sporting regulation height clearances and run-off areas with ease.

Can Sportspace Canopies offer a Viable Sports Hall Alternative?
Unless the project brief is specific to indoor sport and play, with non-porous floor coverings then the Sportspace Canopy will provide many of the benefits of a traditional sports hall but with the critical affordability factor built in. The investment levels required for such facilities can often be a barrier to progress and while canopy structures may have been considered too compromised for year round use, the unique steel frame design of Sportspace, with its clear span frame and fabric facade panels can provide a permanent structure for genuine year round use at a fraction of the traditional sports hall project cost.
Developed from the outset as a permanent structure and customisable for build specification, Sportspace design flexibility can incorporate value adding features such as spectator seating areas within the covered courts structure. Ultimately, Sportspace Canopy projects can be delivered at a lower cost / m2 than traditional sports halls, providing a greater area of covered courts for the investment available, increasing opportunities to bring value.
The reuse of existing sports courts is significant in evaluating the cost effectiveness of covered court options. Sportspace design and build methodology avoids the court reconstruction costs often associated with these projects, using piled foundations and a long span steel frame that is engineered for installation over existing playing areas for minimal disruption.
Off-site manufacture of the main structure elements, delivers covered court projects in a considerably reduced timeframe than that for traditional build sports halls, reducing the length of time that valuable playing space and revenue streams are out of action.

Design & Build Sports Canopy Projects
Our 'Discover, Design, Construct' methodology streamlines project delivery from start to finish, with a unified approach, single point of responsibility and a collaborative design model that enables fixed cost, effective construction solutions and reduced overall project times.
Single source capability delivers a full project scope from inhouse design and manufacturing in accordance with BS EN 1090 regulations, to associated site works packages, including civil engineering, court fencing, flood lighting and sports surfacing.
From the outset, Streetspace technical expertise assists throughout the consultation and business case presentation stages, with the experience to advise on design, planning and regulatory approvals.

Our Global Partnership
Our partnership with industry leaders; Greenline Group Pty. Ltd and Shade Systems NZ based in Sydney NSW and Auckland New Zealand respectively, draws on decades of experience in the design, manufacture and installation of sports canopy structures across Australasia and the Pacific.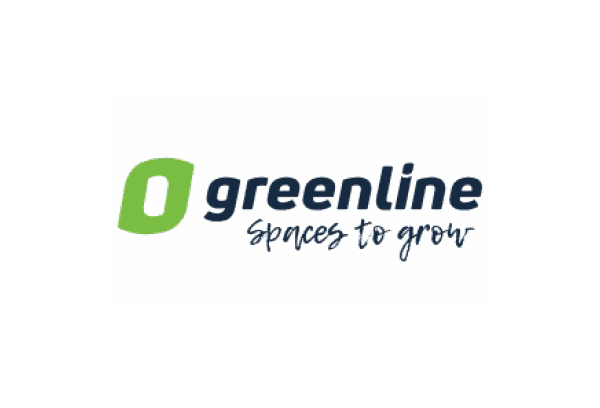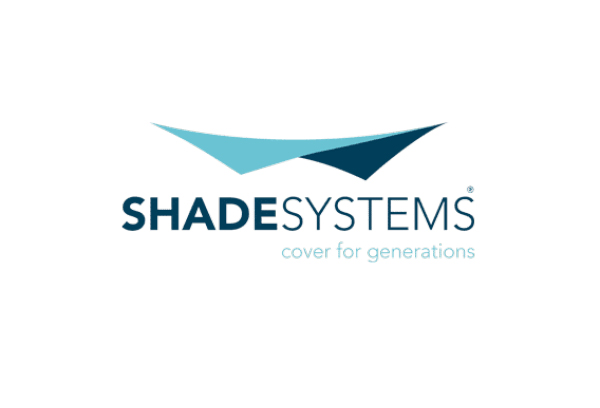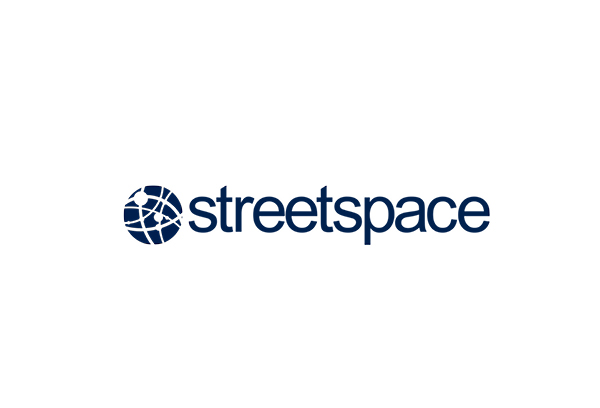 Over two generations, Greenline have installed more than 2000 canopy structures across Australia; softening the sun's effect and creating carefully designed community areas. Completed projects now provide shade and all year-round weather protection for walkways, pools, playgrounds, sports courts, outdoor learning, car parks and schools.
With more than 60 years expertise, Shade Systems tagline 'cover for generations' describes a company that has delivered many significant canopy structures throughout New Zealand and the South Pacific.